Multi-tier network graphing
Spot ESG vulnerabilities deep in your network
Eyes everywhere and powerful analytics can make every link in your supply chain smarter to adapt to short- and long-term global ESG risks including climate change, extreme weather, and water availability. Whether the threat lies in your Tier-1, far down your supply chain, or in another country, updated risk scores warn you of likely disruptions and suppliers out of compliance with regulatory requirements (including UFLPA, German Supply Chain Act). 
What is the value of a responsible supply chain?
Total estimated financial impact of reported water risk in 2020
Potential cost per violation of UK Modern Slavery Act requirements
Maximum penalty for violating German Corporate Due Diligence Act
Comply with supply chain regulation and make progress on ESG initiatives
Automate system decisions to lower your company's environmental footprint, optimize cold chain operations, comply with supply chain regulations including UFLPA, decrease transportation costs, and more. Ready to build a more sustainable supply chain?   
Supplier risk visibility supports regulatory compliance
UFLPA Risk Solution
Monitor ongoing supplier risk with Everstream proprietary UFLPA risk scoring and get alerts when potential threats arise.
Predictive insights for better planning
Cold Chain
Leverage predictive analytics during transportation planning to ensure that temperature-sensitive loads are protected only when they need to be and save millions of dollars every year.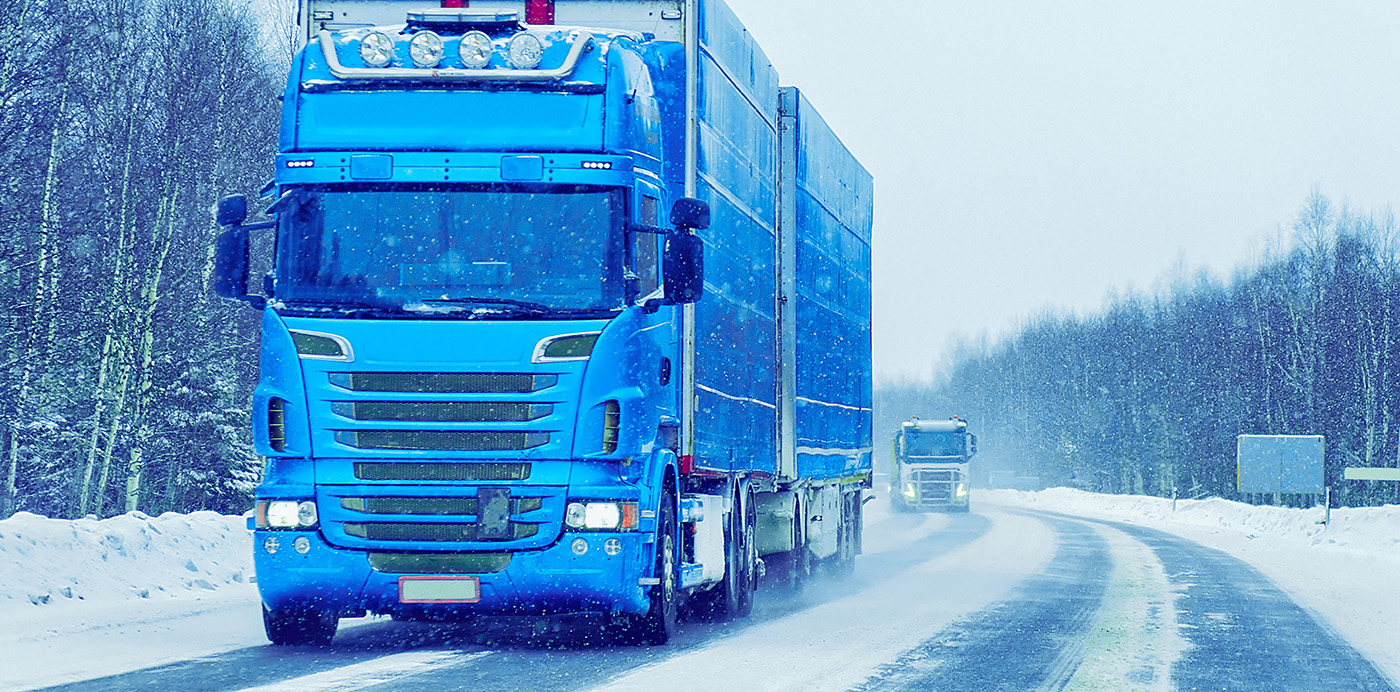 Learn more about ESG impact on your supply chain
Protect from ESG vulnerabilities in every link of your supply chain
Ask us how