Multi-tier network graphing
Spot ESG vulnerabilities deep in your network
Eyes everywhere and powerful analytics can make every link in your supply chain smarter to adapt to short- and long-term global ESG risks including climate change, extreme weather, and water availability. Whether the threat lies in your Tier-1, far down your supply chain, or in another country, updated risk scores warn you of likely disruptions and suppliers out of compliance with regulatory requirements (including UFLPA, German Supply Chain Act). 
What is the value of a responsible supply chain?
Total estimated financial impact of reported water risk in 2020
Potential cost per violation of UK Modern Slavery Act requirements
Maximum penalty for violating German Corporate Due Diligence Act
Comply with supply chain regulation and make progress on ESG initiatives
Automate system decisions to lower your company's environmental footprint, optimize cold chain operations, comply with supply chain regulations including UFLPA, decrease transportation costs, and more. Ready to build a more sustainable supply chain?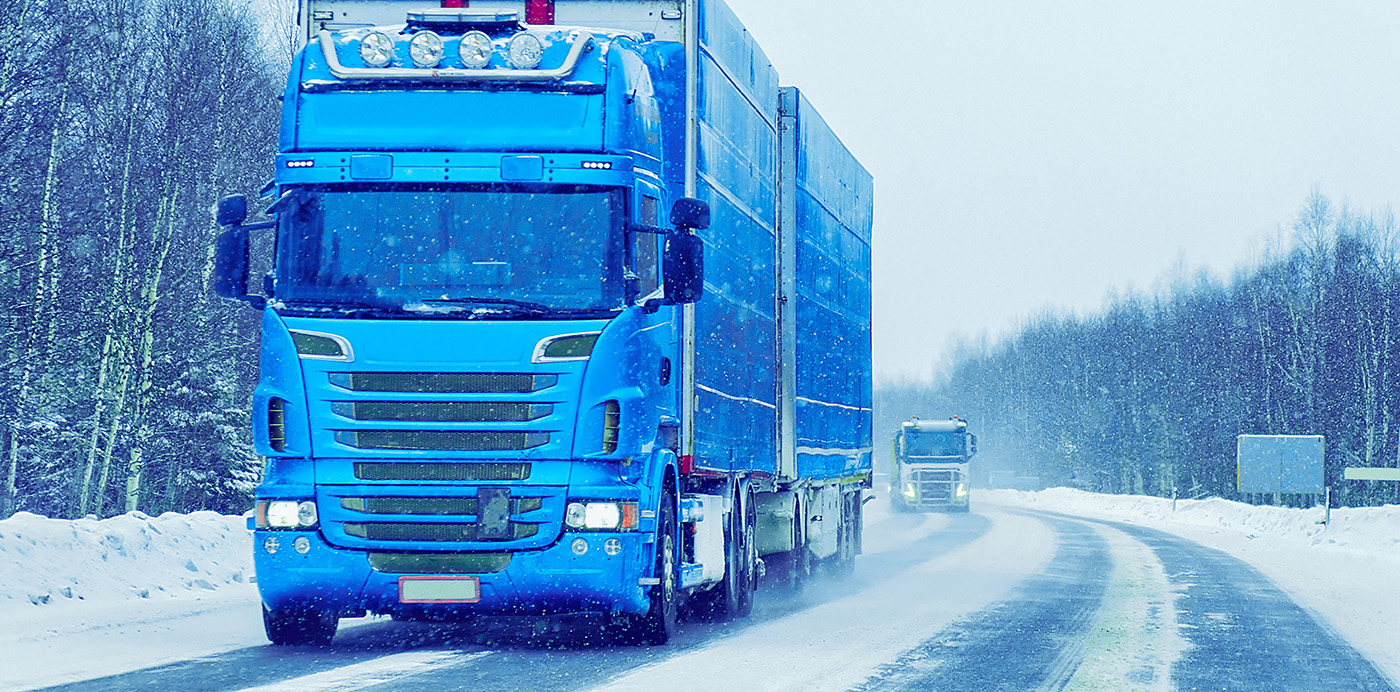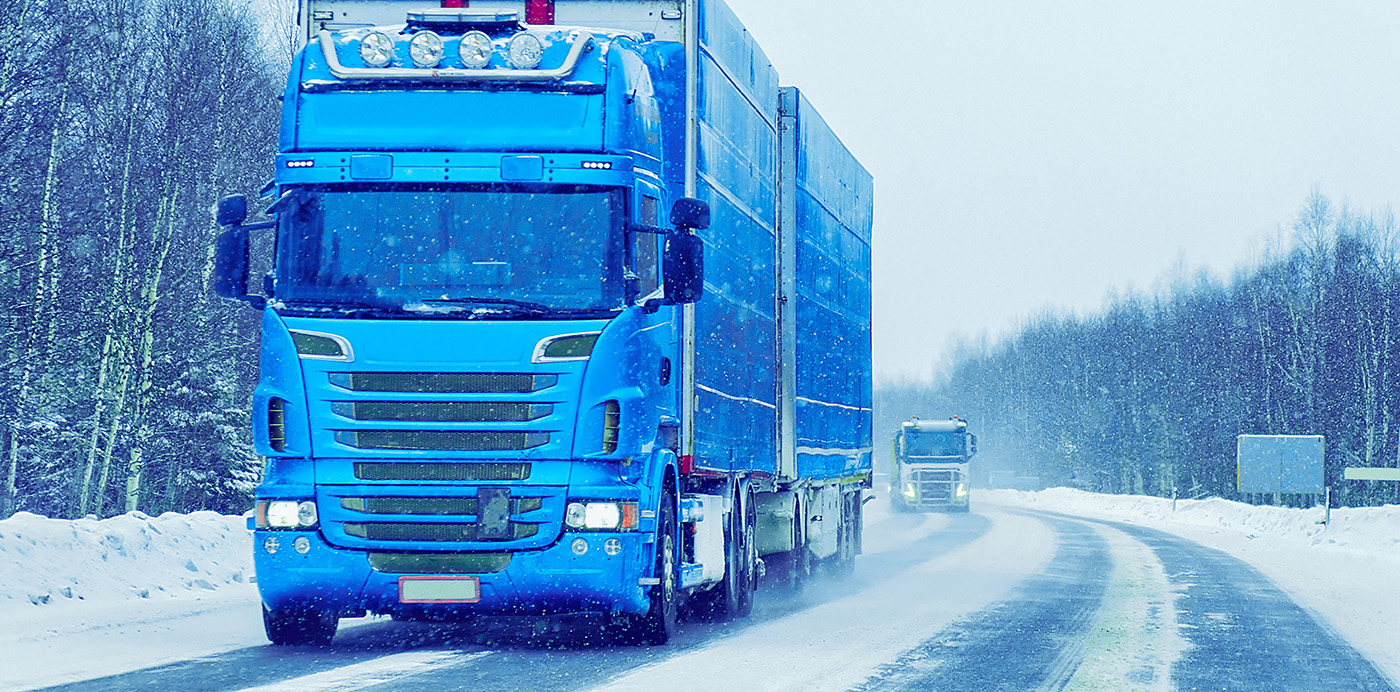 Learn more about ESG impact on your supply chain
Understanding UFLPA Risks in Your Supply Chain
October 6 2022
Is your supply chain at risk for UFLPA compliance? Watch our webinar and learn how to identify potential UFLPA high-risk suppliers in your network and create action plans based on UFLPA supplier risk scores.
Watch now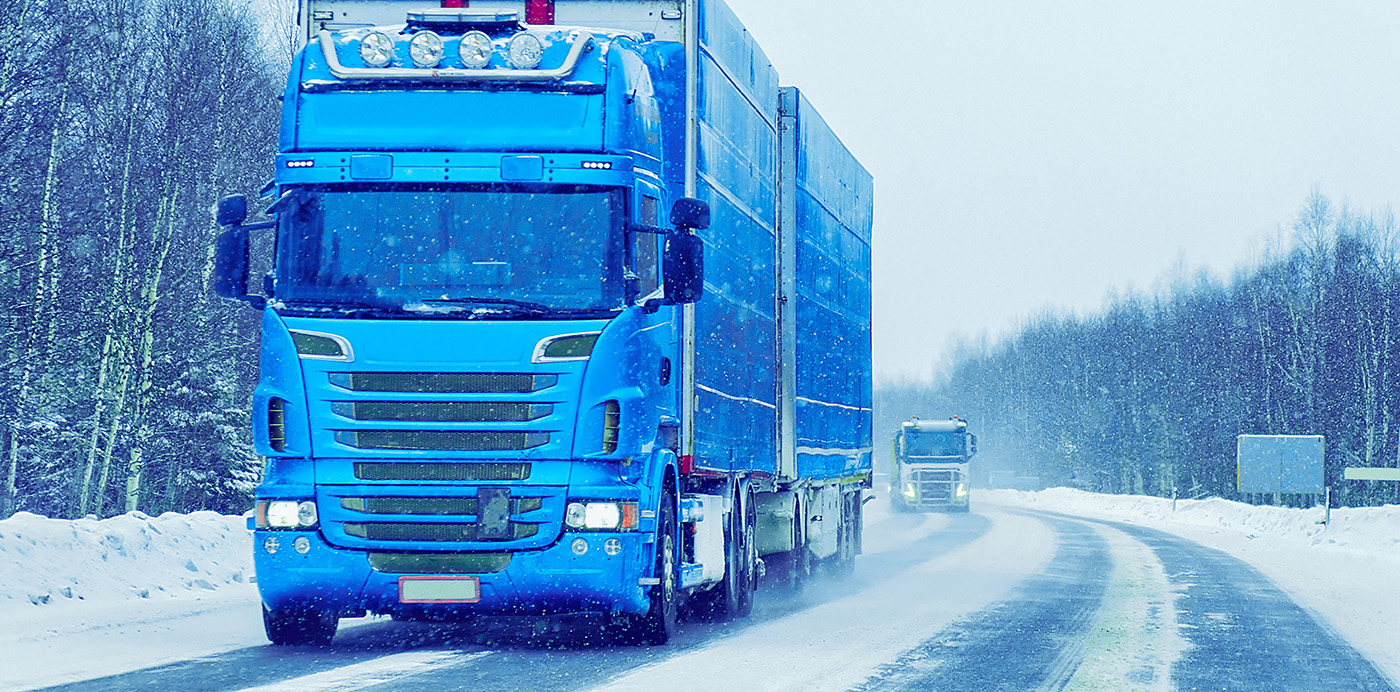 How to save on cold chain monitoring
October 5 2022
Save money on cold chain transportation this winter. Our webinar shows how to automate lane temperature predictions to reduce refrigerated shipping costs while guaranteeing delivery on-time and in-full. 
Watch now
ESG SCRM Moves to Top Priority
December 23 2021
It's almost too late to be proactive – that's how quickly environmental, social, and governance (ESG) initiatives have moved from supplemental to high-priority initiatives.
Read the blog
Protect from ESG vulnerabilities in every link of your supply chain
Ask us how