75%
of companies do not take a proactive approach to supply chain management. - PWC
While most companies are reasonably good at responding to disruption in their supply chains, the sheer volume, variety, and novelty of disruptive events over the past few years has become too much to handle.
Risk and opportunity
Automate and let someone else worry for you with a smarter supply chain risk management solution
Everstream Reveal gives you real-time monitoring and insights to help mitigate risk and uncover opportunities in your supply chain. Fueled by proprietary data feeds and the world's most comprehensive supply chain intelligence network, Reveal uses advanced AI, machine learning, and human analysis to dissect data across planning, logistics, and procurement—creating real-world insights that simplify supply chain risk management. Plus, our platform easily integrates with other third-party applications, so the right people get the right insights at the right time. It's easy to factor risk into planning and execution, and it's easier to sleep at night.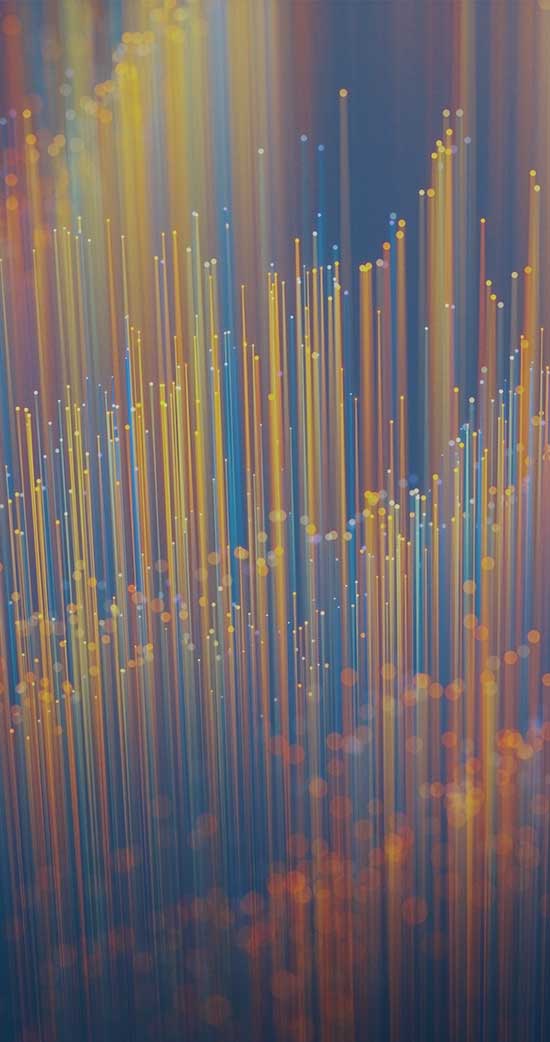 Everstream's unmatched 'context engine' and data scientists cut through the noise of irrelevant news stories and analyze impact and criticality of events, so you only get the information that matters to you and your operations.
If you are only getting news and information at a company level, you are missing the whole picture. Everstream's context engine moves beyond the standard of alerting by brand or geolocation only to provide relevant alerts to users. Receive alerts based on geolocation, location shape of impact, industry, company, all based on your company needs and user preferences.
With the Everstream Platform, you can see exactly what suppliers, materials, shipments, lanes, and assets are impacted by an event. You can easily view the impact in your supply chain and click through for more detail.

Quickly assess the downstream and upstream impacts of disruptions at the material level to minimize the cost and impact of supplier outages.
With a click of a button, you can request feedback from the suppliers on events related to their operations, and leverage Everstream's Action Center to take steps to mitigate damage.
Relevant resources
Carbon supply chain metrics that matter
Get the carbon supply chain metrics that matter. Carbon intensity provides meaningful context not only for environmental benchmarks but for business expenses, operations, and profits.
Ready for a smarter supply chain?
Contact us to get started