Sustainable future
Impact on supply chain means impact on the planet
We set the world's supply chain standard by making supply chains more responsible and sustainable. Our technology helps companies prevent disruption and solve challenges around food security, water risk, heat stress, unfair labor practices, and other global issues. If you're passionate about creating a more sustainable future, we're the right company for you.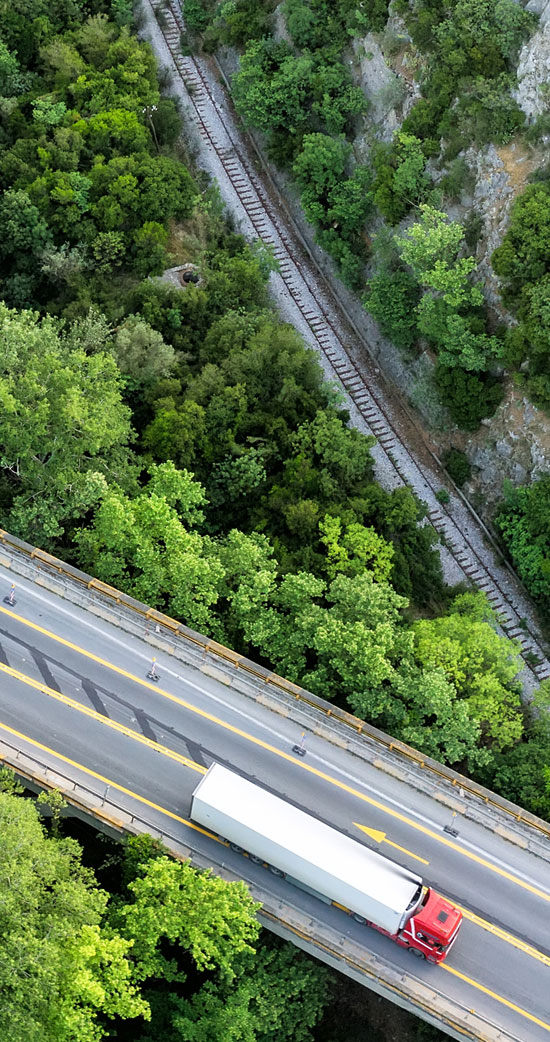 Company Vibe
Remote company, not a remote culture
Everstreamers are innovators, leaders, and all-around great human beings. Our culture reflects our diverse community where every team member feels seen, heard, valued, and empowered to succeed. And while we don't often share physical offices, we stay connected through virtual and in-person events and daily interactions that foster collaboration and belonging.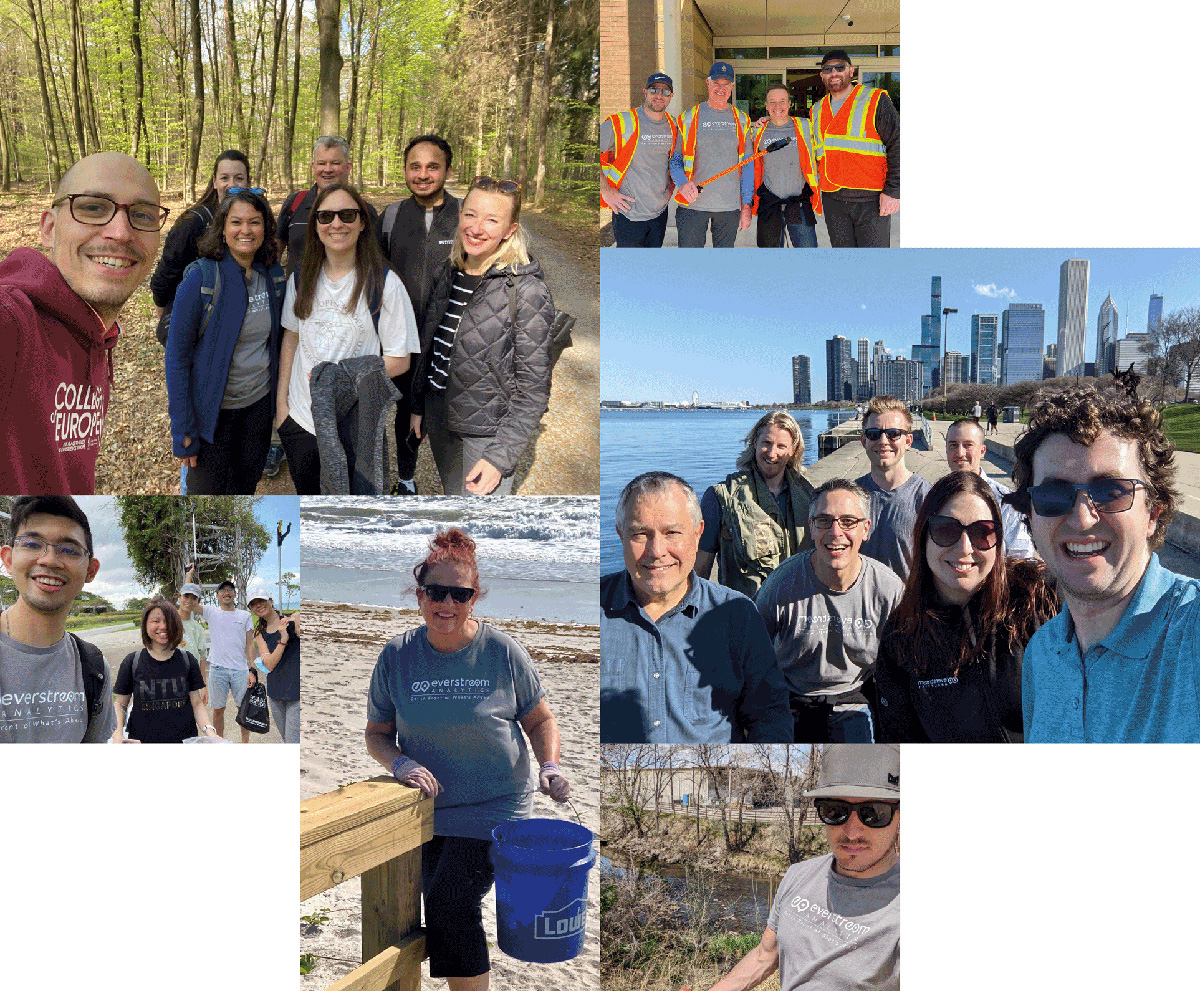 We're looking for talent, ideas, and unique perspectives - for individuals who think and dream big. Most of all, we're looking for people who are passionate about creating a brighter and more sustainable world.
If you're ready to fast-forward your career while contributing to a better future for all, you'll find a job you love at Everstream.