Sustainable future
Impact on supply chain means impact on the planet
We set the world's supply chain standard by making supply chains responsible and sustainable. We are improving the planet by helping the world's biggest brands create smarter and more sustainable supply chains. We're using our technology to help clients solve the food security crisis, water risk, heat stress, unfair labor practices, and other global issues. If you're passionate about creating a more sustainable future, we're the right company for you.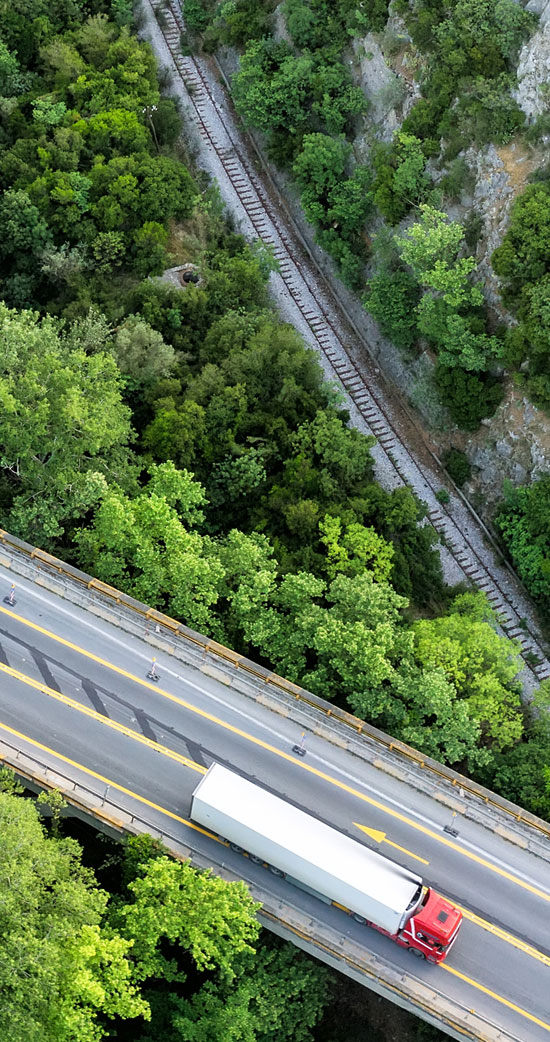 Company Culture
Remote company, not a remote culture
Our people are innovators, leaders, and all-around great human beings. We strive to create a workplace that reflects our diverse community and where every team member feels seen, heard, valued, and empowered to succeed. Join us to work and collaborate with other creative thinkers from many different backgrounds.
We're looking for your talent, your unique perspectives, and your diverse background. We want people who think big and dream big.  People who are dynamic and full of integrity.  We want people who are collaborative, creative, and fun.  And most of all, we want people who are passionate about helping businesses – and the world – harness their successes to leave our planet a little better than we found it.  Are you ready to build a rewarding career and a better future for all. 
FAST-FORWARD YOUR CAREER AND FIND A JOB YOU LOVE AT EVERSTREAM