GO BEYOND STANDARD DUE DILIGENCE
Optimize using strategic and dynamic risk assessments
Learn which suppliers are most vulnerable to the kind of disruption that can stop your business in its tracks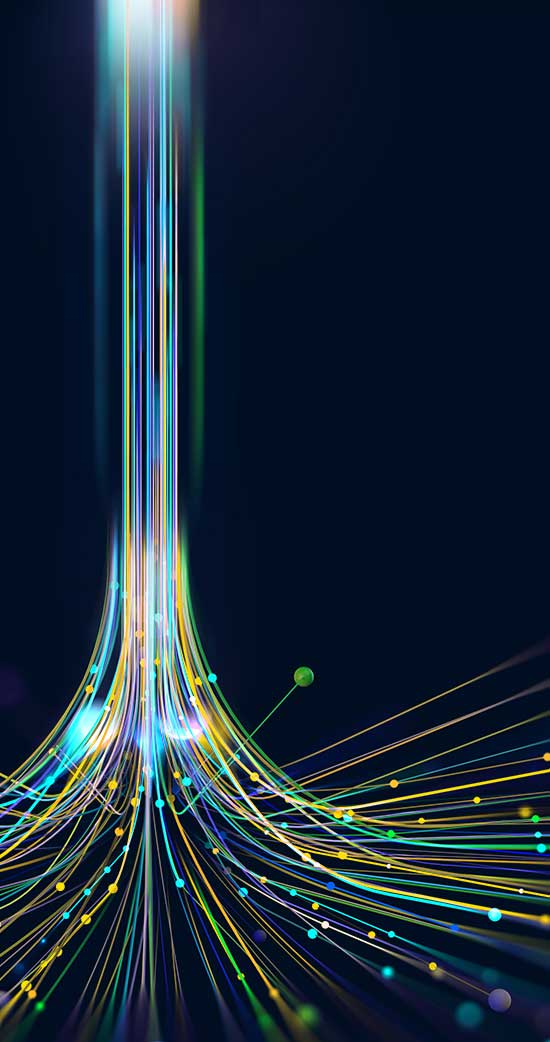 Relevant resources
Risk Scoring for Effective Supplier Management
Our latest report shares a supplier scorecard and risk matrix to identify and answer operations-critical questions, plus a 7-point checklist for when risk reaches unacceptable levels.
Understanding Risk Scoring
Effective and relevant risk scoring helps operations identify, prioritize, and respond to risks by prioritizing resources. Get the elements of risk scoring and real-world examples in Everstream's white paper.
Strategic Risk Scoring for Supply Chain Managemen...
For risk data to help your business, it must be relevant. Learn how to prioritize what matters instead of drowning in endless alerts that won't affect your operation. Our webinar shows how to use technology to prioritize risks based on how important they are to your locations, suppliers, and materials.
Ready for a smarter supply chain?
Contact us to get started