Go beyond standard supply chain risk management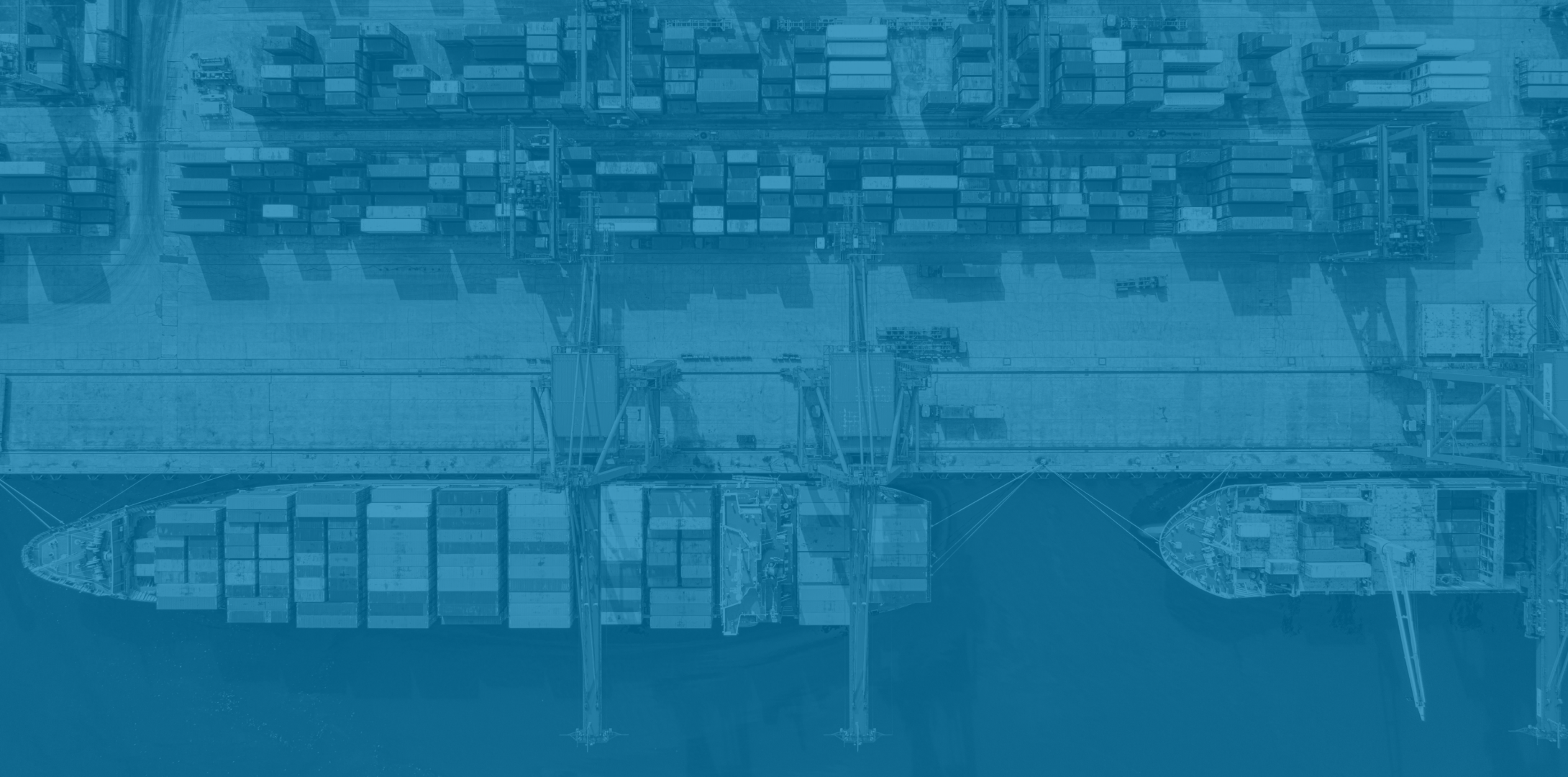 If you had 4 months' notice...
what could you do differently?
Get the predictive insights and risk analytics to make your global supply chain faster, smarter, leaner, and more sustainable
Get going
Insights and Improvements
Let's call this qualitative quantity
At Everstream, we're helping customers build a better, more autonomous supply chain. Here's how they're proving it.
reduction in expedited freight costs
improvements in on-time performance
reduction in revenue losses from disruption
reduction in time to identify and assess impact of potential disruption
annual savings in temperature-sensitive freight costs
A global presence
Your supply chain is global, and so are we
With experts around the world, we can show you the full picture.
partnerships that last
The best trust the best
Our clients trust us to make their supply chains smarter and more autonomous.
Explore helpful blogs, webinars, research and other content from our global experts
Climate risk management supports resilient supply chains. Learn how to leverage advanced weather modeling and predictive analytics to manage extreme weather.
As rainfall decreases in key areas, applied meteorology drought risk scenarios help industries understand and adapt to drier and hotter climate conditions.
Make every link in your supply chain stronger
Ask us how