Only 2%
of organizations can see suppliers below Tier 2. - McKinsey
With millions of corporate relationships and billions of transactions across disparate business networks, proactively and manually tracking risk across your entire supply chain is nearly impossible.
The risk stops here
Supply chain mapping software that discovers, scores, and monitors multi-tier risk
Everstream Discover offers deep visibility into your multi-tier supply chain, so you get a clear view of risks before they become emergencies. Discover is also the only automated solution with an end-to-end supply chain risk management system, so you can map your suppliers to the n-tier and uncover risk at the company, facility, product, part, and material level. Powered by proprietary data and based on billions of supply chain interactions, AI, advanced analytics, and data-science expertise, Discover reduces disruptions in even the most complex global supply chains.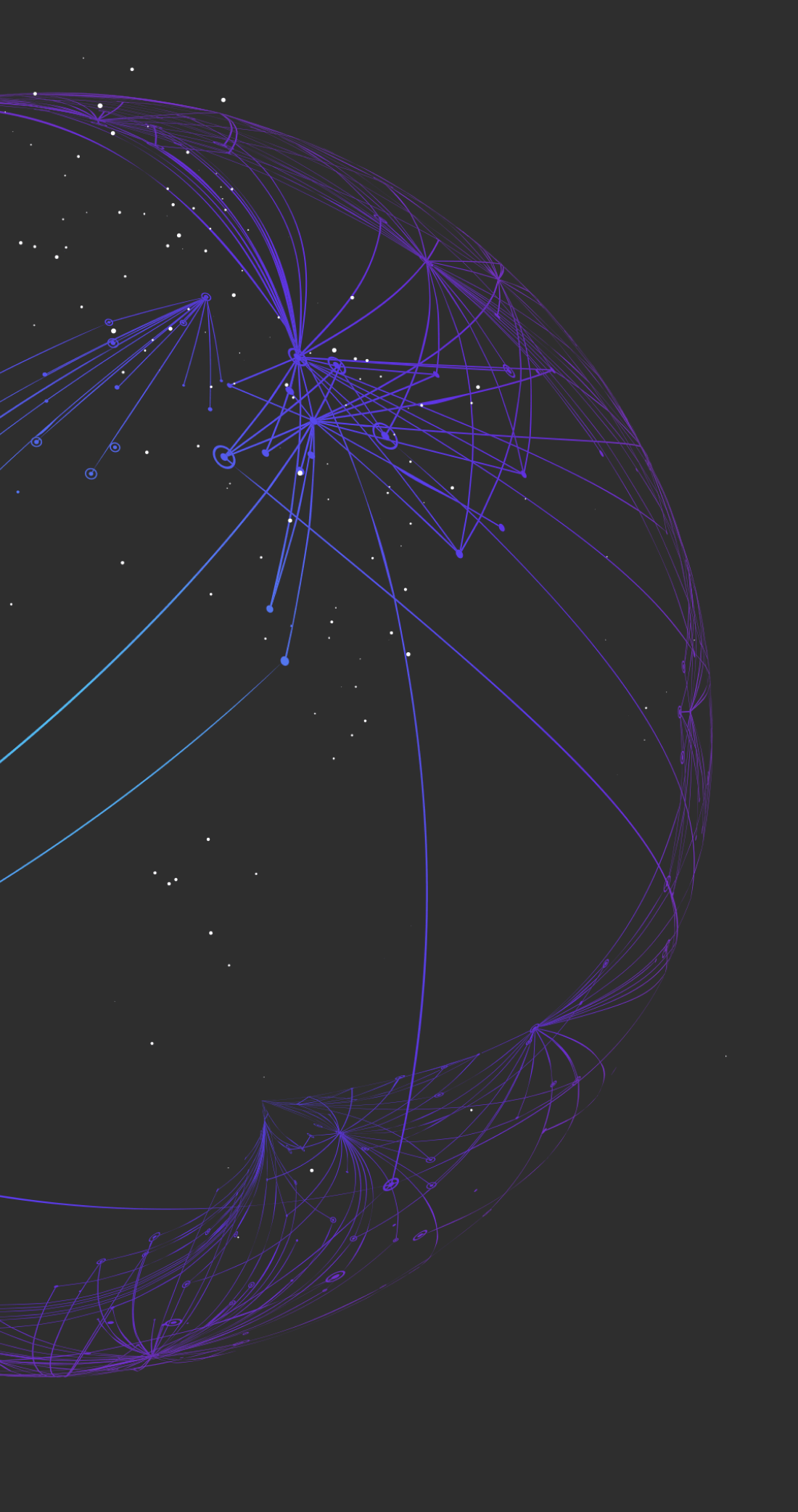 Does your current supply chain management software do these?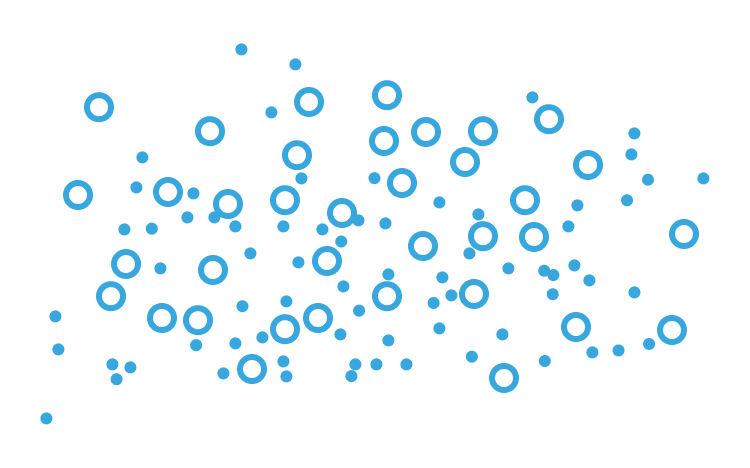 Aggregate billions of transactions and records across thousands of data sets and sources.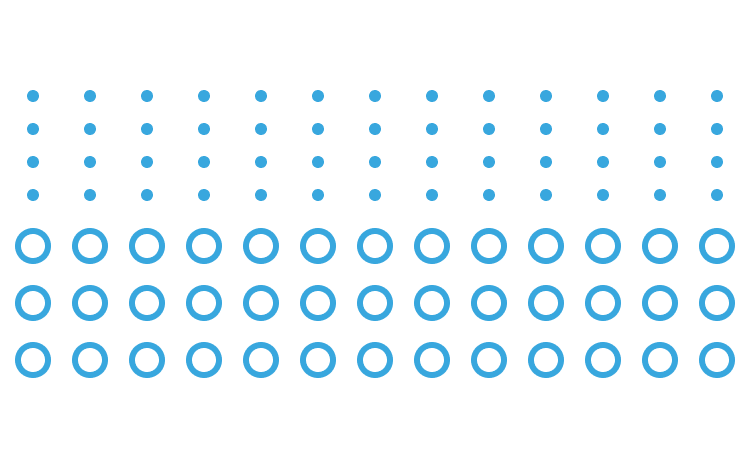 Resolve structured and unstructured data into millions of entities with product and location-centric relationships.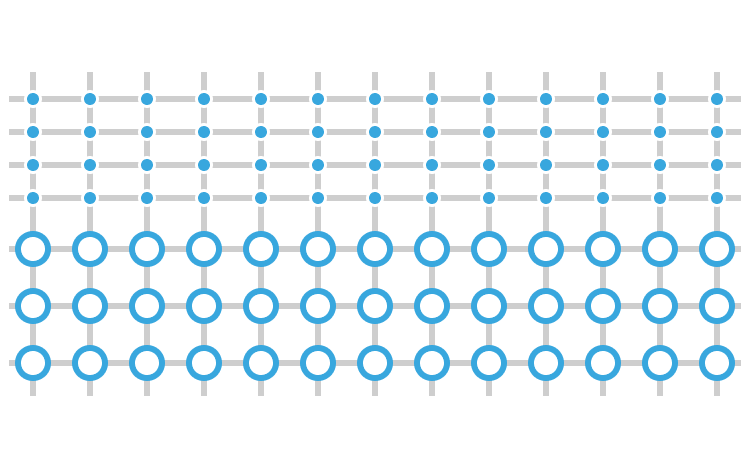 Analyze the flow of materials through inter- and intra-company relationships.
Monitor all global events for potential or actual impact to all suppliers in the network.
Uncover supplier signals indicating financial, sustainability, CSR, and reputational risk.
Transform analytics into insights that show risk to suppliers, facilities, and materials.
Dig deeper into sub-tier risk
Relevant resources
Life Sciences: Bayer's Supply Chain Planning
Life sciences case study: Learn how Bayer is using analytics to identify and mitigate potential risk for supply chain planning, and hear some key takeaways from their supplier-mapping journey.
Ready for a smarter supply chain?
Contact us to get started