31+
major risk categories monitored in the Everstream Platform
No more scrolling through countless data feeds and wasting valuable time. Predictive AI, industry analysts, applied meteorologists, all deliver relevant insights that impact your operations.
Ready to build a more resilient supply chain?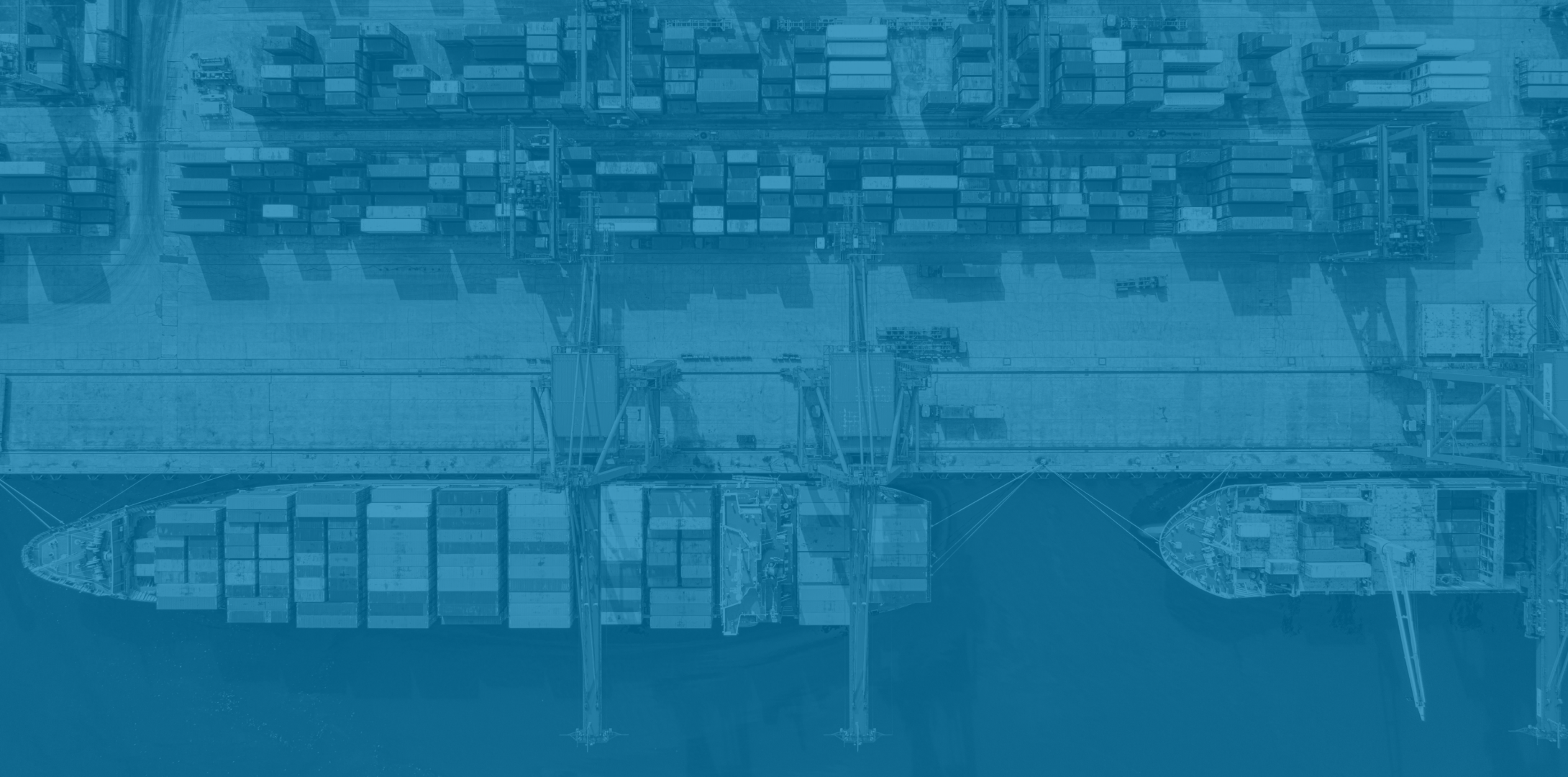 Reveal for SMB
$499/month
Annual subscription includes: Network visualization for 1-25 locations, 24/7 risk alerts, early disruption warning indicators, industry reports, dashboards, and more.
Subscribe
Want to try Reveal for 30 days?
Sign up for a no obligation trial
Uncover unknown risk and opportunity in your network
Access risk insights trusted by the world's top brands
70%
faster response to delays and disruption after partnering with Everstream Analytics
Make supply chain disruption your competitive advantage. Every moment matters to keep your operations running smoothly - know what's coming.
Read more about supply chain risk
Want to add additional locations, users, or risk insight categories?
Contact us to get started